Strategic and Tactical Sales
Go to market with a more successful sales plan.
The SouthField Group is a unique Benefits business development firm that offers unparalleled connections, thought leadership, and execution. Our team has decades of proven, C-level experience building companies and communities in the healthcare, benefits, retirement planning, and HR benefits markets.
Regardless of where you are in meeting your sales goals, we can help you achieve more impactful results.
We can provide any of the following services to meet your specific needs.
Strategic Planning
Refine your value proposition
Fine-tune sales messaging
Identify opportunities
Develop a sales and marketing plan
Business Development
Develop sales channels and partnerships
Leverage our experience, partnerships and connections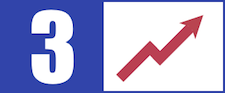 Sales
Provide sales execution resources
Recruit sales talent
Build target account and prospect databases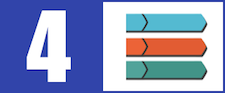 Product Development
Work with your product management team
Enhance your product solution and messaging
Leverage our experience and connections

For Solutions Providers expand sales through our distribution channels
If your solution is a fit, we would love to chat about adding it to our benefits portfolio and connect you to our expanded distribution channels and sales talent.
We can also open opportunities for appropriate solutions with our partners – one of the largest providers in the aggregated benefits industry.
Just ASK US how we can help your sales grow.